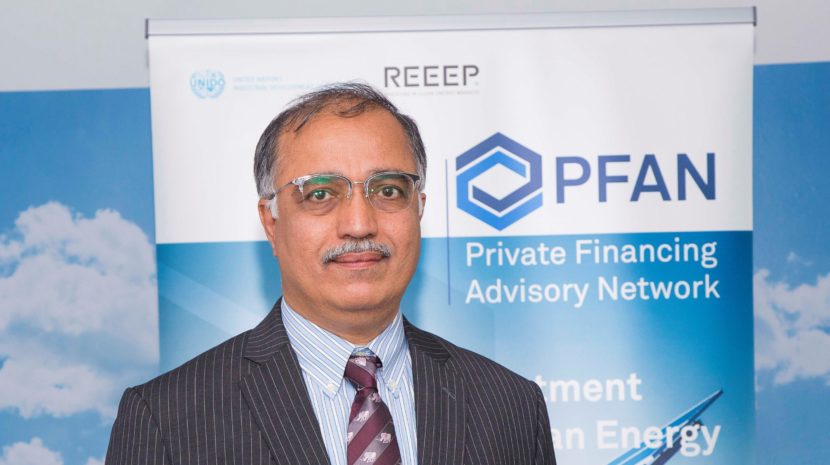 Nagaraja Rao
Global Head of Quality
Nagaraja provides investment facilitation support through transaction structuring, financial modelling, project risk identification and investment negotiations support. His role includes outreach, selection and support of clean energy projects while simultaneously seeking out investors and institutions to fund them. He provides strategic support in PFAN scale-up, market penetration and investor outreach activities.
Nagaraja has been with PFAN since 2008 in various capacities as Coach, Country Coordinator and as Asia Regional Coordinator. He has coached projects in many countries in the developing world. Several of these have reached financial closure and many have won awards at PFAN Investor Forums.
Nagaraja is a Chartered Accountant from The Institute of Chartered Accountants of India. He has in-depth knowledge and decades of experience in finance and commerce. He enjoys employing this experience to bring together investors and project developers.
Every deserving Project Developer should get a timely opportunity in the markets to raise funds for their project.