Register an investor account to view detailed project information including specific fund ask and structure, video pitch and downloadable teaser (pdf). With an authenticated account, you can also book a one-one-one virtual meeting with the entrepreneur and their PFAN advisor.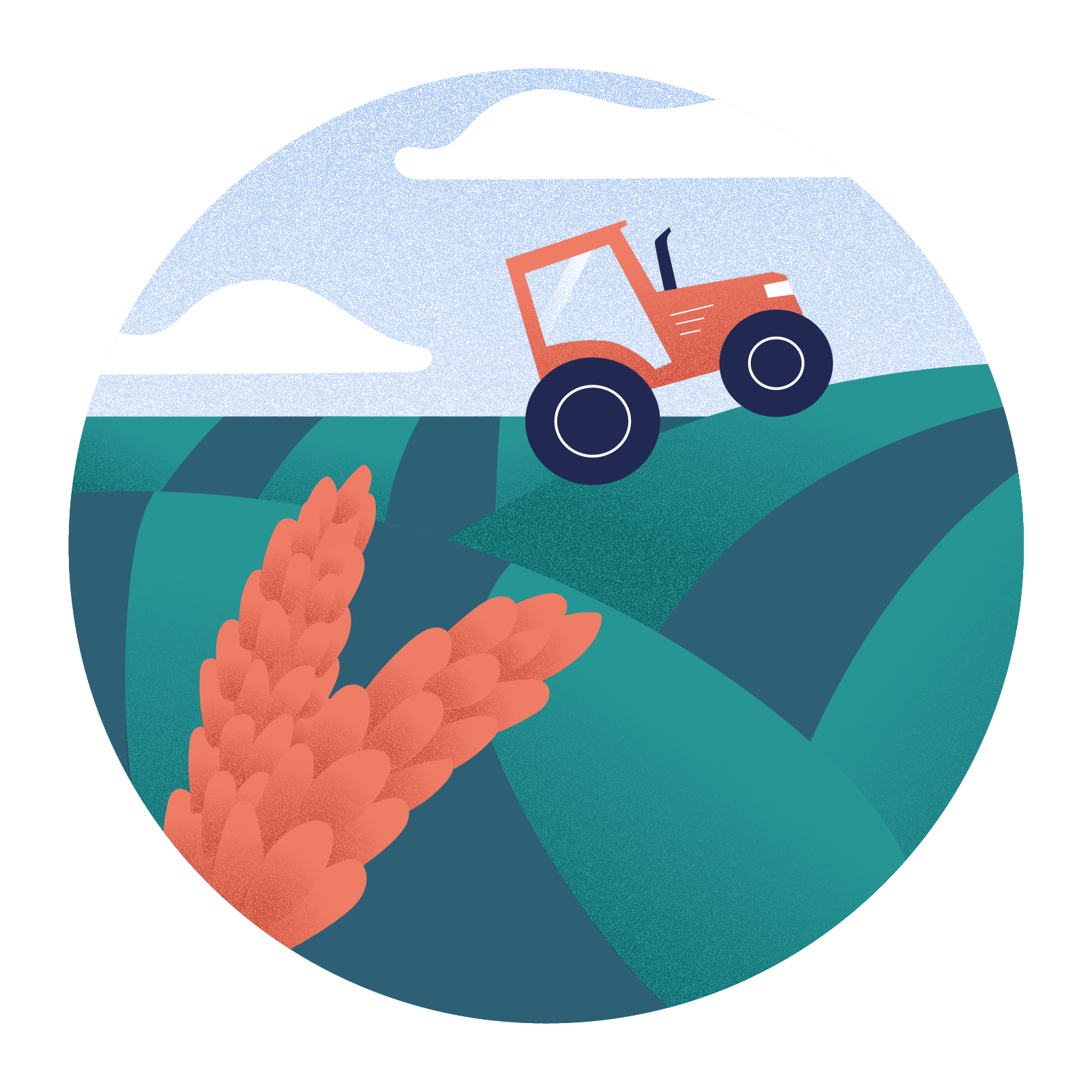 | | |
| --- | --- |
| Country | Tanzania |
| Sector | Agriculture and agribusiness |
| Technology Area | Regenerative agriculture, Climate-smart agriculture |
| Stage | Startup enterprise |
| Total fund ask | 1M - <5M |
| Security / preferred instruments | Straight equity, Grant, Mezzanine e.g. convertibles |
The project entails sourcing of avocado fruits from approx. 5,000 small-holder farmers in Southern Tanzania with a planned capacity of 8,000 tons per annum. The company will market its crude oil to European market via international avocado oil marketer that will off-take 100% of the produce at the market rates for a 3-5% as commission. An agreement with the marketer has already been reached in principle.