Register an investor account to view detailed project information including specific fund ask and structure, video pitch and downloadable teaser (pdf). With an authenticated account, you can also book a one-one-one virtual meeting with the entrepreneur and their PFAN advisor.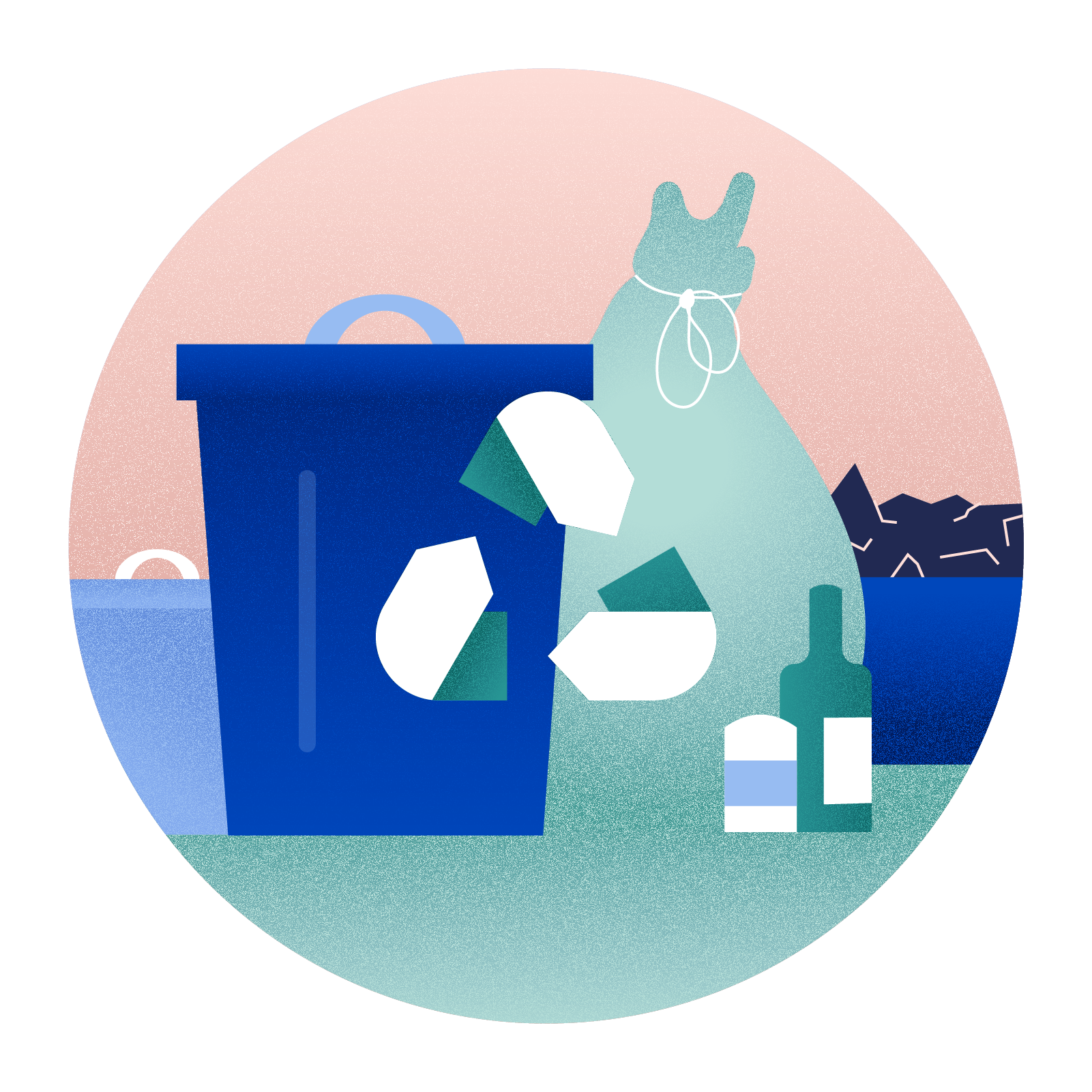 | | |
| --- | --- |
| Country | Kenya |
| Sector | Renewable energy, Waste treatment |
| Technology Area | Biomass, Bio-fuels, Waste to energy |
| Stage | Scaleup enterprise |
| Total fund ask | 10M+ |
| Security / preferred instruments | Straight equity, Grant, Senior debt, Sub-ordinated debt, Mezzanine e.g. convertibles |
This is a circular economy and renewable energy company specialising in the large-scale production of non-carbonised biomass briquettes from the waste leaves of the pineapple plant. One factory in Thika, Kenya has already been constructed and contracts and purchase orders with some of the largest commercial and industrial firms in Kenya are in place, with plans to build a further 5 factories by 2026.