Register an investor account to view detailed project information including specific fund ask and structure, video pitch and downloadable teaser (pdf). With an authenticated account, you can also book a one-one-one virtual meeting with the entrepreneur and their PFAN advisor.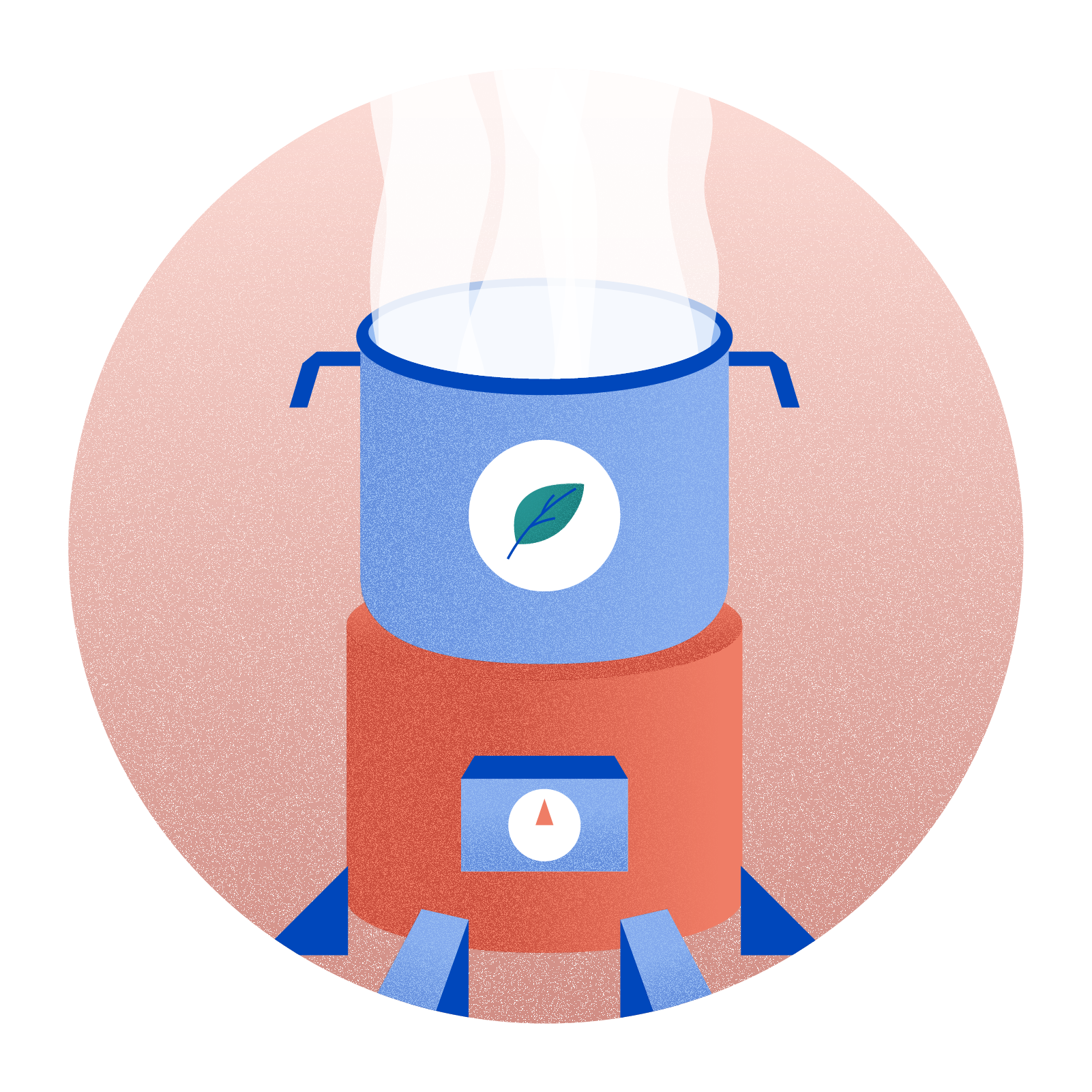 | | |
| --- | --- |
| Country | Rwanda |
| Sector | Clean cooking, Energy efficiency and demand reduction |
| Technology Area | Biomass, Energy efficiency and demand reduction, Waste to energy, Energy products from forestry |
| Stage | Startup enterprise |
| Total fund ask | 1M - <5M |
| Security / preferred instruments | Straight equity, Senior debt, Sub-ordinated debt, Mezzanine e.g. convertibles |
This is a clean cooking company offering wood pellet stoves on a PAYGO model and producing pellets in Rwanda. By offering a superior cooking technology on credit, in combination with superior fuel production technology, the company offers a holistic market-enabling innovation that creates the demand for its own fuel supply. Led by a female CEO and with over 35 years of combined experience in the clean cooking space in East Africa, the company's team is uniquely positioned to deliver success.