Register an investor account to view detailed project information including specific fund ask and structure, video pitch and downloadable teaser (pdf). With an authenticated account, you can also book a one-one-one virtual meeting with the entrepreneur and their PFAN advisor.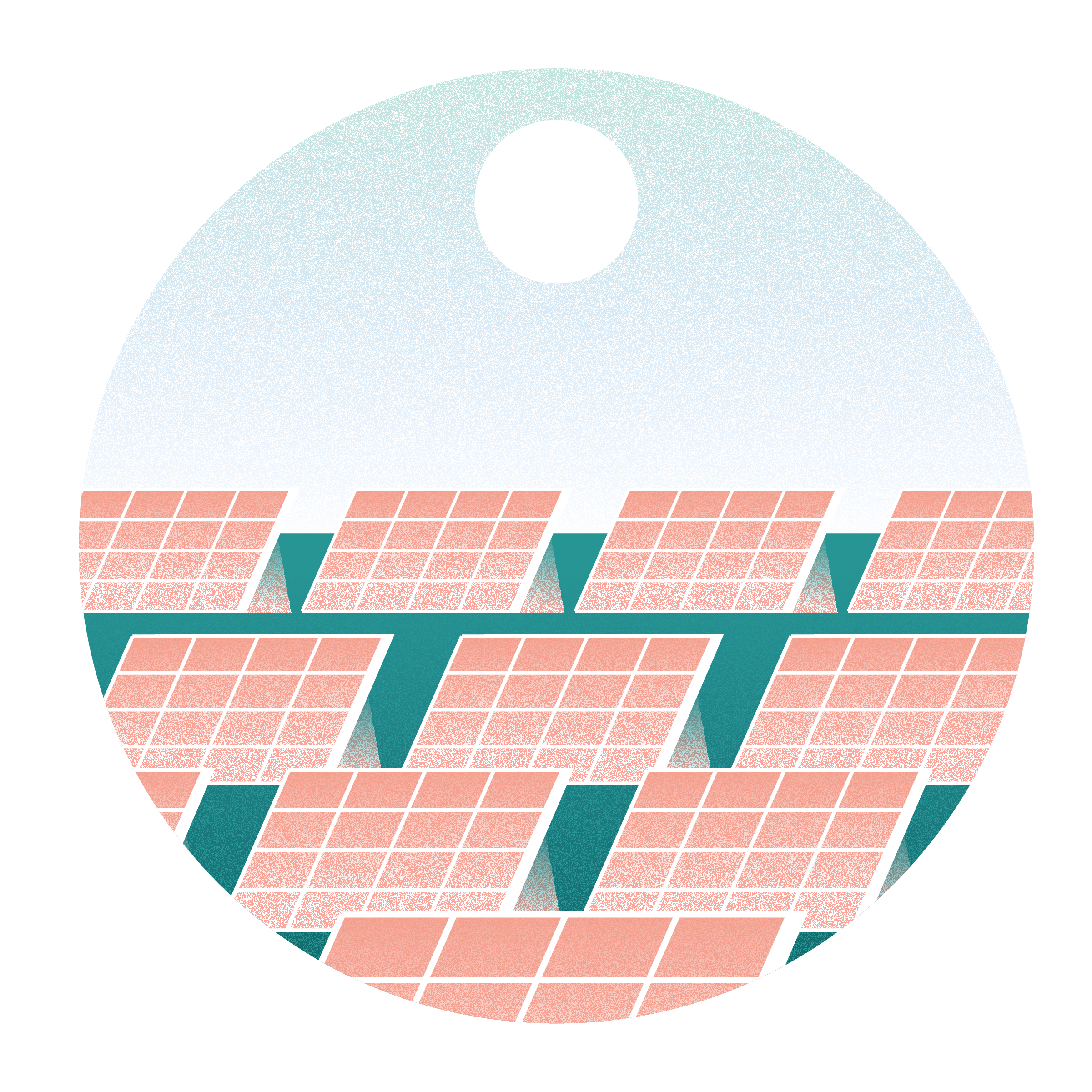 | | |
| --- | --- |
| Country | Tanzania |
| Sector | Cooling, Renewable energy |
| Technology Area | Solar |
| Stage | Startup enterprise |
| Total fund ask | 500K - <1M |
| Security / preferred instruments | Straight equity, Senior debt, Sub-ordinated debt, Mezzanine e.g. convertibles |
It is estimated that 290 tons of fish are harvested every day in Lake Victoria around the Mwanza area over 60% of which is lost post-harvest, due to limited access to cooling services. The project provides cooling and storage services to smallholders, suppliers and aggregators of fish by installing solar powered cold rooms in the Lake Victoria area. The project plans to store 20 ton of fish per day, serving up to 80 fish traders, mostly women and youth.