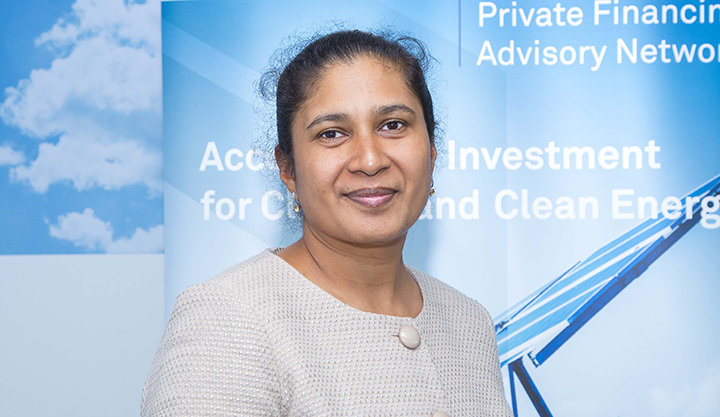 Sabera Khan (1971 – 2021)
PFAN mourns the tragic passing of our friend and colleague Sabera Khan who unexpectedly succumbed in Lusaka, Zambia to an infection following a long struggle with Covid-19.
In the past, Sabera served as the PFAN Country Coordinator for Zambia as well as the Network's Gender Ambassador. As Country Coordinator she was responsible for organising the activities of PFAN's financial experts who provide investment and financing advisory services to entrepreneurs in the climate and clean energy sector in Zambia. As Gender Ambassador she championed strengthening the involvement of women in the clean energy sector Africa and beyond and was committed to furthering the goal of gender equality and the empowerment of women.
An obituary has been published on the REEEP website to honour Sabera's memory and can be found here.