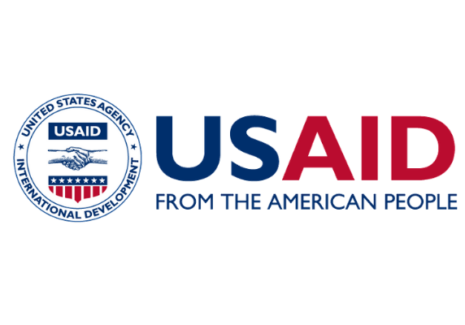 Applying from Pakistan?
The Pakistan Private Sector Energy Project (PPSE) focuses on expanding the portfolio of commercially-viable clean energy projects in Pakistan and providing support to enable them to access financing and reach financial close.
Supported by USAID, the project targets small and medium-sized enterprises (SMEs) in Pakistan, including those located in industrial zones, while also addressing the needs of isolated communities through off-grid solutions.
Registration Process
The registration process for the PFAN project management portal consists of four different steps:
1. Complete and submit the registration form
2. You will receive an email including a verification link
3. When clicking the verification link you will be able to create your personal password
4. You will then have access to the PFAN Application Portal where you can work on your application.