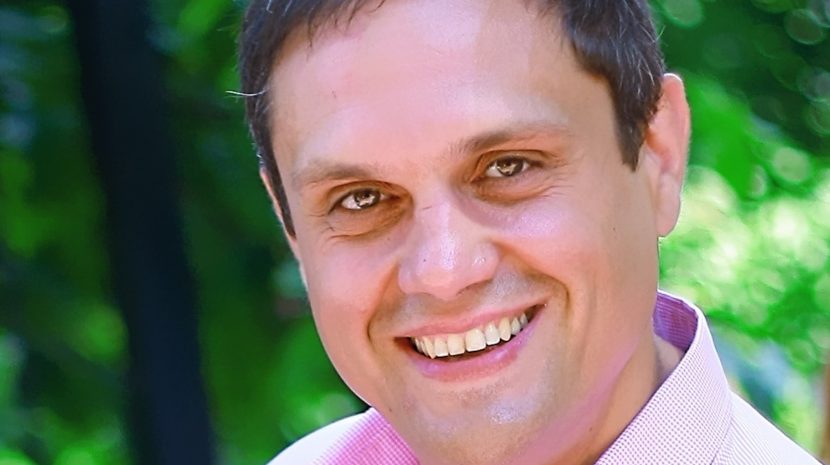 Rostyslav Maraikin
Regional Coordinator, Eastern Europe & Central Asia
Rostyslav joined PFAN after more than 15 years working in the power sector. He coordinates operations in Eastern Europe and Central Asia – a relatively young market for PFAN and the development of clean energy projects.
This region faces a number of challenges, which highlights the need for PFAN. It lacks professional support for start-ups and has a small private investor pool; banks tend to be the major financiers of renewable energy projects, and they focus specifically on solar and wind projects.
Rostyslav is tasked with growing the network through his team of coaches, sourcing new projects, identifying new opportunities to support climate and clean energy projects and connecting new investors to innovative projects.